Celebrity Babies and Kids - Moms & Babies - People.com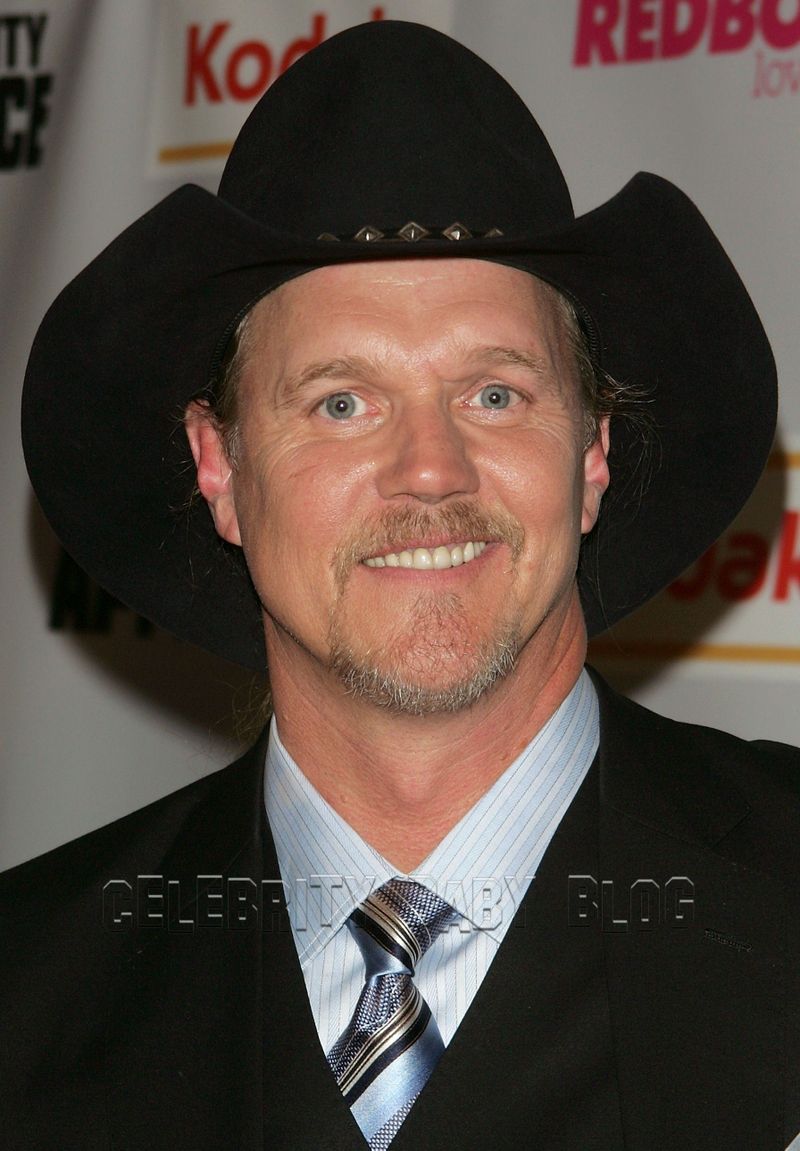 Country singer Trace Adkins and his wife Rhonda experienced every parents worst nightmare when their daughter Brianna Rhea, now 6, suffered a life-threatening allergic reaction when she was 9 months old.  The cause?  A severe food allergy.
When she was around 9 months old, she grabbed the lid of a peanut butter jar.  There didn't seem to be any peanut butter on it, but the reaction was almost immediate.  She began to swell up, to where she was almost unrecognizable when she got to the emergency room.  Just from the protein on the lid.
The 46-year-old Celebrity Apprentice runner-up admits that the experience was "terrifying" and that he had no idea just how serious an allergic reaction could be.
Most people don't understand that anaphylactic shock [a severe allergic reaction] can result in death.  I had no idea.
Continue reading to find out how Brianna's food allergy affects their…
View original post 267 more words